'after Beethoven Opus 130' - abstract watercolor painting / a digital art-image is for free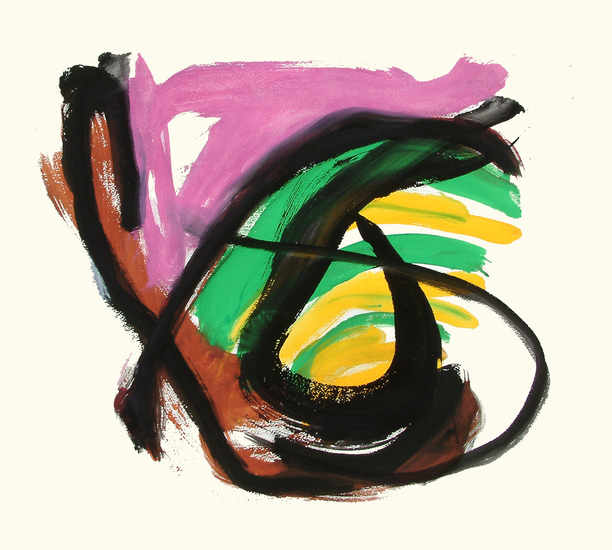 70 x 90 cm, © 2005, price on request
Two-dimensional | Painting | Mixed Media | On paper
a watercolor painting, after the quartets of Beethoven, in strong colors and contrasts. The music because of their 'gapes in time'.
A high resolution art-picture I will sent you for free, when you ask for: mail@dekunsten.net.

the unique watercolor art is still for sale
* safe shipping with Fedex, all over the world - rolled in strong cylinder
* safe paying with Paypal
.