'Synopsis', abstract art on paper - no free digital image possible, any more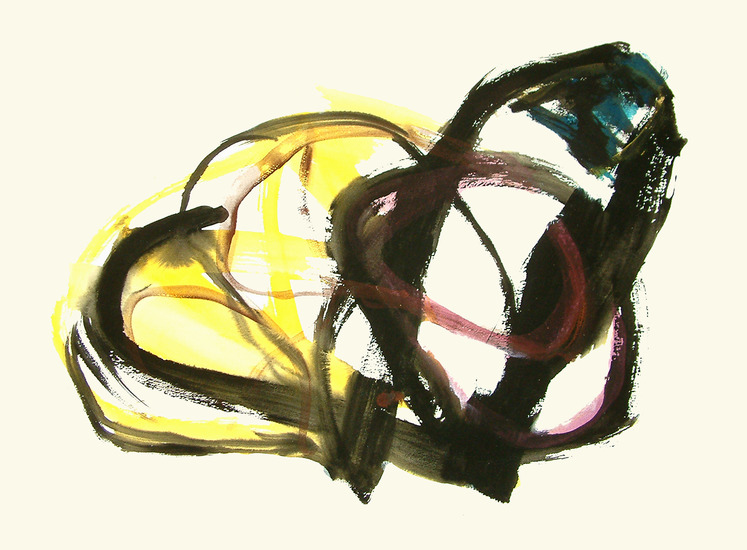 70 x 90 cm, © 2005, sold
Two-dimensional | Painting | Gouache
abstract picture in black and yellow; a spatial and subtle watercolor / gouache on paper, with a lot of atmosphere and subtle light xpression.


the original art is sold. A free good digital image is not avaiable any more; I lost the photo of the original.


.