led-light-art design: the Skywalk above the port of Rotterdam by night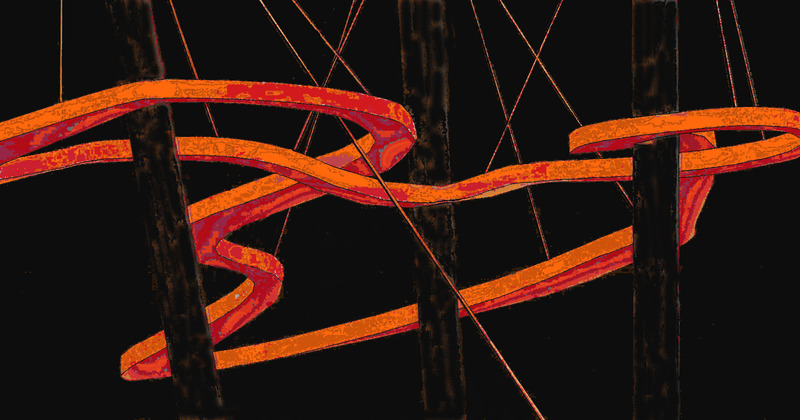 50 x 110 cm, © 2012, not for sale
Two-dimensional | Graphic | Digital
A led-light-art sculpture on the color oranje-red of the skywalk above the ports of Rotterdam in the evening and night
Our skywalk-design enables a larg city-sculpture in the sky to view the city for the visitors. In the evening and night the skywalk with digital led-light will be an always moving and changing light-sculpture against the dark sky. It will also be a light-mark, seen from the Nortsea.


.