Who is afraid of, the first Benfo-painting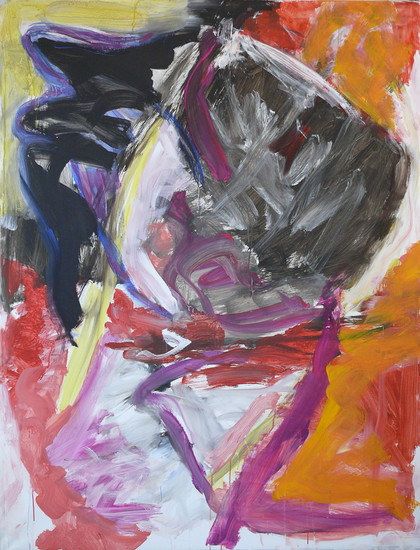 190 x 145 cm, © 2006, not for sale
Two-dimensional | Painting | Acrylic | on canvas
our first Benfo-painting we painted together in the studio, autumn of 2006.
We had to convince ourselves that the adventure could succeed: painting together
with spirit and giving each other many associations like in the free jazz.
Not for sale.



.